Your gateway to the Three Rivers
 Lock Wall Marina is one of the best kept secrets on the Three Rivers. Located in the resurgent Strip District section of Pittsburgh by land and at MM 1.7 on the Allegheny River, Lock Wall Marina offers one of the best locations available to boaters looking to dock downtown. Boaters that dock at Lock Wall Marina have easy access to the stadiums, Rivers Casino, Station Square, South Side Riverfront Park, and many other fine waterfront attractions without the hassle of locking through. Feel like staying at the dock and grabbing a bite to eat? There are countless dining options located just steps from the marina.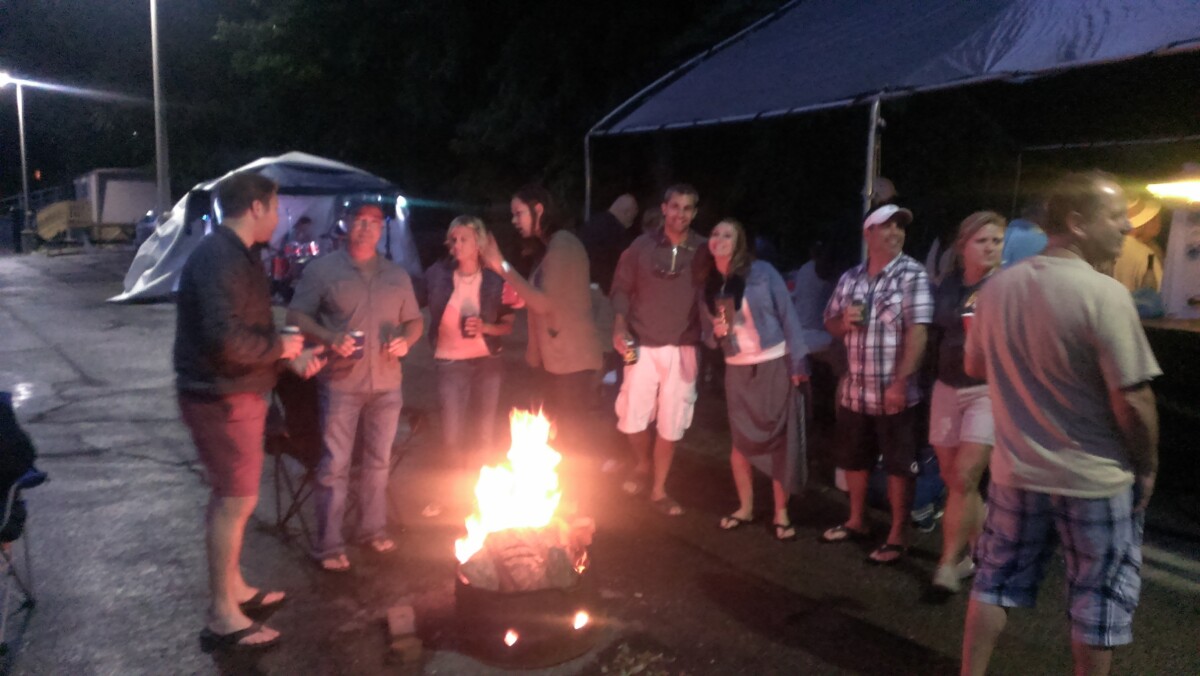 In addition to the great location Lock Wall Marina also offers several fine amenities along with a fun atmosphere. Dockers are able to enjoy high quality Merco Marine docks, electric service, water, convenient parking, picnic pavilion, rest rooms with showers, and unlimited use of the private launch ramp.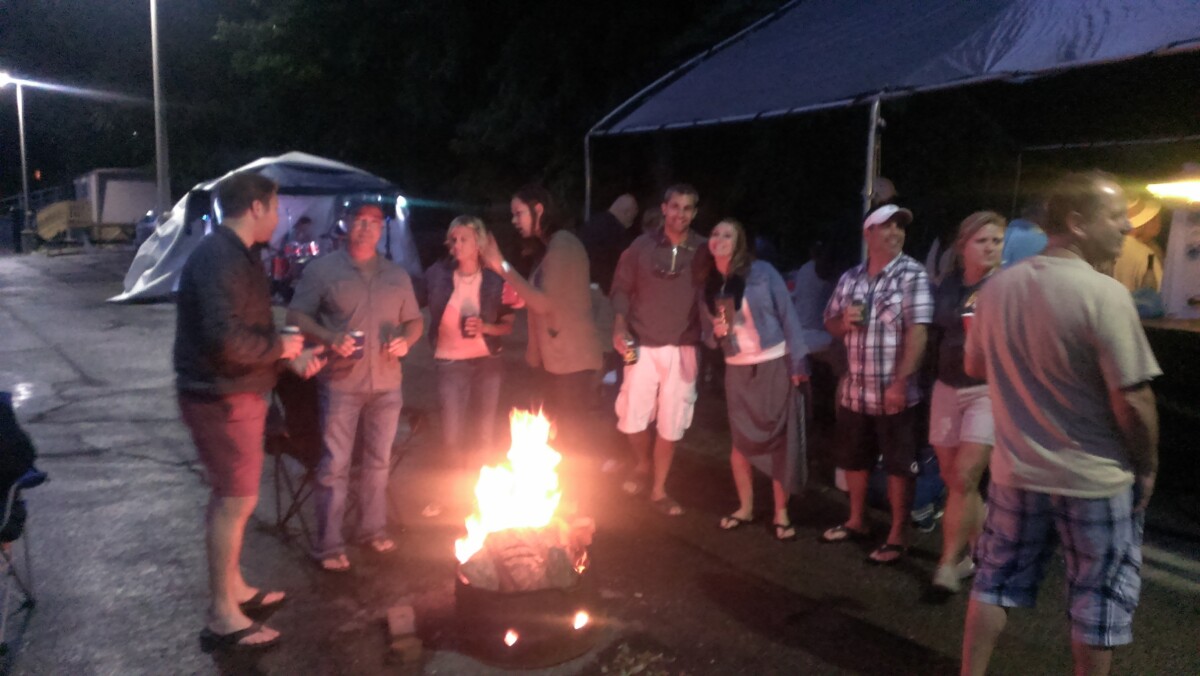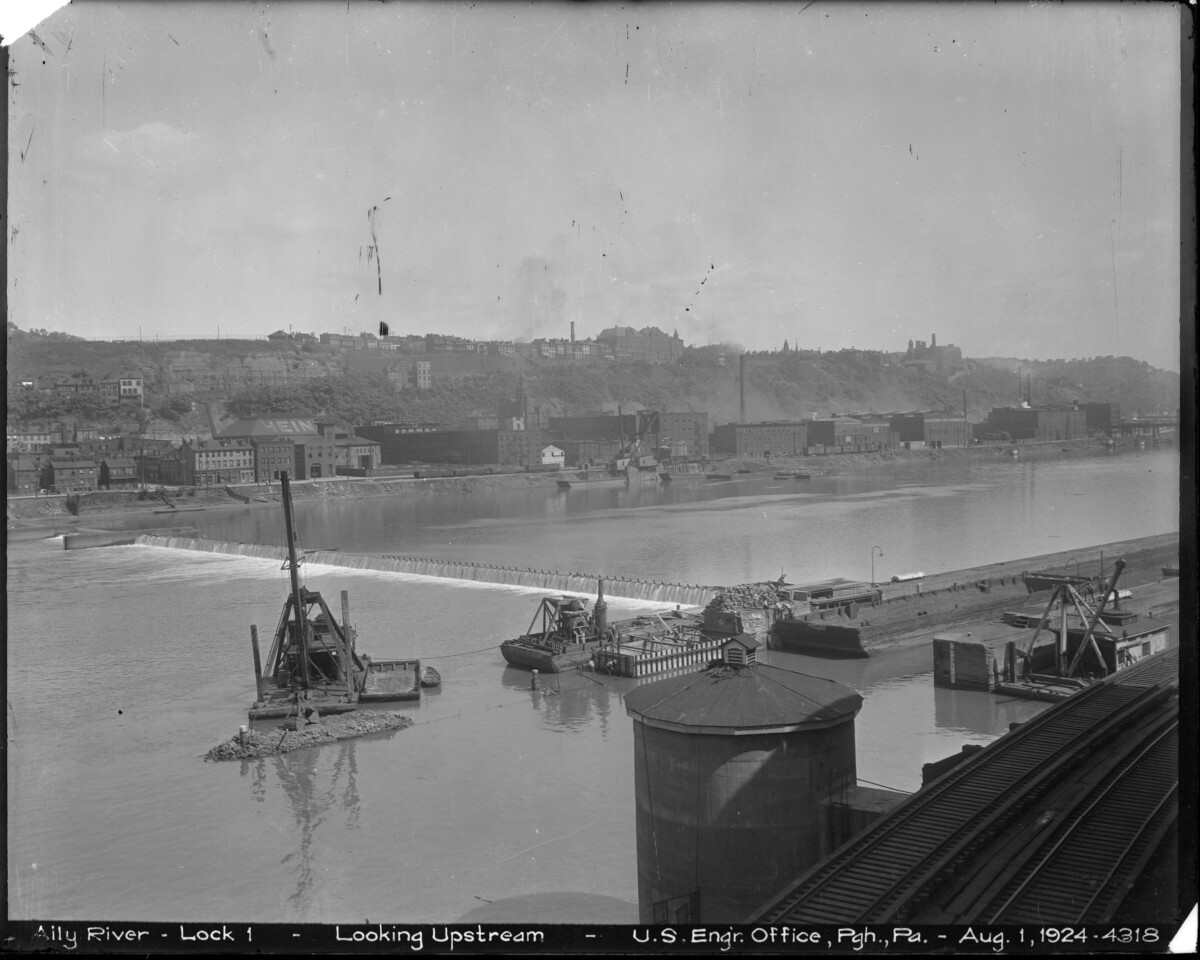 The site of Lock Wall Marina has served Pittsburgh boaters for well over a century. The site was first developed as Allegheny Lock and Dam Number One. Then after the Lock and Dam was removed in 1957, the Lock Wall Became home to several marinas during the last 40-50 years. This historic site is now one of the premier locations for boat dockage in the city of Pittsburgh.
2 23rd Street
Pittsburgh, PA 15222